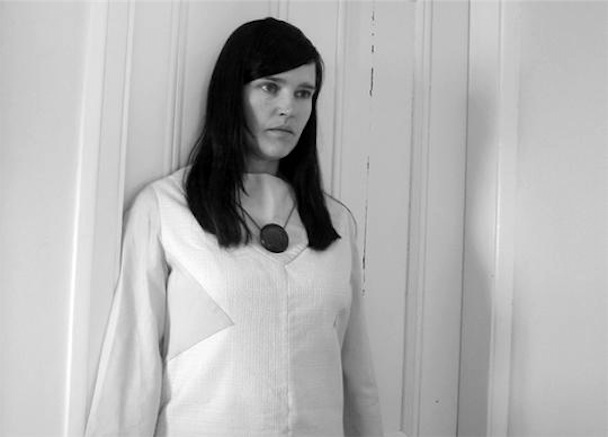 Vocal Range: C3-E5
Significant High Notes
E5: ("Winter Now")
D5: ("Minim")
C♯5: ("Lunch Hour Pops", "Winter Now")
C5: ("Minim")
B4: ("Winter Now", "Lunch Hour Pops")
B♭4: ("Pendulum", "Minim")
A4: ("Tears In The Typing Pool", "Before We Begin", "Look Outside", "Arc Of A Journey", "Come On, Let's Go", "Winter Now")
G♯4: ("Goodbye Girls", "Pendulum", "Man Is Not A Bird", "Winter Now")
G4: ("Papercuts", "Before We Begin", "I Found The F", "Minim", "Come On, Let's Go", "Tears In The Typing Pool", "Look Outside", "Valerie")
Significant Low Notes
F♯3: ("Long Was The Year", "Corporeal", "I Found The F", "Winter Now", "Tears In The Typing Pool", "Arc Of A Journey", "Colour Me In", "Man Is Not A Bird". "Subject To The Ladder", "Hawk", "City In Progress")
F3: ("Black Cat", "Lunch Hour Pops", "America's Boy", "You And Me In Time", "Before We Begin", "The Little Bell")
E3: ("Ominous Cloud", "Arc Of A Journey", "Come On, Let's Go", "Tender Buttons", "Valerie", "Goodbye Girls", "Selfies," "Subject To The Ladder", "America's Boy", "Black Cat", "You Can Fall", "I Found The F", "Oh How I Miss You", "Echo's Answer", "Man Is Not A Bird", "Minim", "Winter Now", "Micheal A Grammar", "Unchanging Window")
E♭3: ("Tears In The Typing Pool", "The Little Bell", "Man Is Not A Bird", "Hawk", "Micheal A Grammar", "I Found The F")
D3: ("Tender Buttons", "Minim", "Arc Of A Journey", "America's Boy", "Valerie", "Oh How Is Miss You", "Man Is Not A Bird", "Lunch Hour Pops")
C♯3: ("America's Boy", "Micheal A Grammar", "Subject To The Ladder", "You Can Fall")
C3: ("Goodbye Girls", "Ominous Cloud")
Wonderful singer and wonderful musician. May she rest in peace.
Range Advisor




Posts

: 1492


Join date

: 2012-12-27


Age

: 21



The early recordings compilation Work and Non-Work:

C♯5 The World Backward
B♭4 The Book Lovers, According to no Plan
A4 Living Room
G♯4 Message from Home, Lights Out
G4 We've Got Time

F♯3 Accidentals, Message from Home, The World Backwards
F3 Lights Out


edit: I don't hear anything below E3 in either Goodbye Girls or Ominous Cloud...




Posts

: 23


Join date

: 2014-02-08




Similar topics
---
Permissions in this forum:
You
cannot
reply to topics in this forum